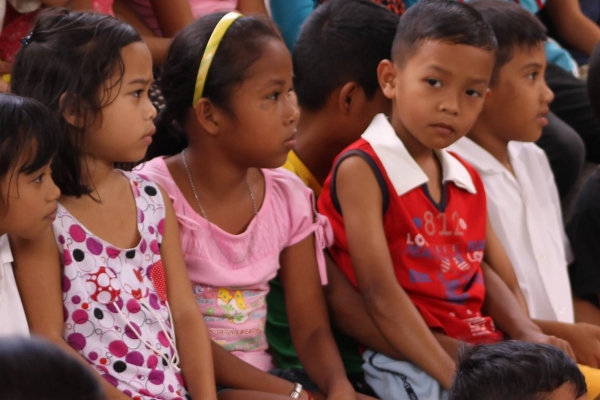 The Life Resources Foundation: Preparing Filipino Church Planters
Filipino church planters Mae* and Analyn have made a big impact in one least-reached community. After these women began both an elementary school and a high school, Muslim community leaders were impressed. In fact, they were so pleased that they asked Mae and Analyn to come teach them!
God is using Filipino church planters like these two women in communities where many Christian workers aren't welcome. And He's using the
Life Resources Foundation (LRF)
to prepare them.
The Philippines is home to over 5 million people without access to a church that preaches the gospel in their language and culture. Many of these least-reached people live in communities that are resistant to Christianity. But LRF graduates are being welcomed into some of these areas. Why? They've been trained to serve these communities in practical ways.
Biblical and Practical Training
Founded by Christar workers in 2002, the LRF equips Filipino believers to plant churches in their own country and beyond. Its three-year residential program prepares students with a strong biblical education and ministry training. And that's just the beginning. The LRF also trains its students to meet needs in least-reached communities by teaching practical skills in areas such as health care, education and agriculture.
Using the training they received at the LRF, graduates offer blood pressure checks and run dental clinics, teach gardening techniques and help bring clean water to least-reached communities. Skills like these enable them to enter and minister in places where the gospel isn't yet known.
Hands-on Outreach Experience
Even before they graduate, students at the LRF get involved in ministry in least-reached communities. Each week, they travel to nearby Muslim villages to put the skills they're learning into practice. And after graduation, they're encouraged to complete a year-long internship. This gives them further experience serving on church-planting teams.
Opening Doors in Least-reached Communities
Mae and Analyn aren't the only LRF graduates making a big impact in a least-reached community! Here are just a few examples of how God is using church planters trained by the Life Resources Foundation:
Two LRF graduates have been invited into public schools to teach values using the Bible.
A team of graduates was accepted into a Muslim community when they brought clean water. During their time of ministry there, 14 people came to Christ. Those 14 have grown into two home churches with 50 believers in all!
Through the ministry of two graduates, a community leader came to Christ and publicly professed his faith through baptism. Now a group of 12 believers is worshipping in his island community.
We praise God for multiplying the ministry of Christar workers serving at the LRF! Since its founding, the LRF has trained dozens of Filipino church planters, including several Muslim-background believers. Join us in praying that God will continue to use believers who've been equipped by the LRF to bring the light of Christ to places where He is not yet known.
Participate by Praying:
Ask God to bring the Life Resources Foundation new students with hearts for sharing the gospel.
Pray that newly equipped church planters will be welcomed into least-reached communities.
Pray for wisdom for the Christar workers who disciple members of the LRF staff.
Praise God for using graduates to establish churches in least-reached communities.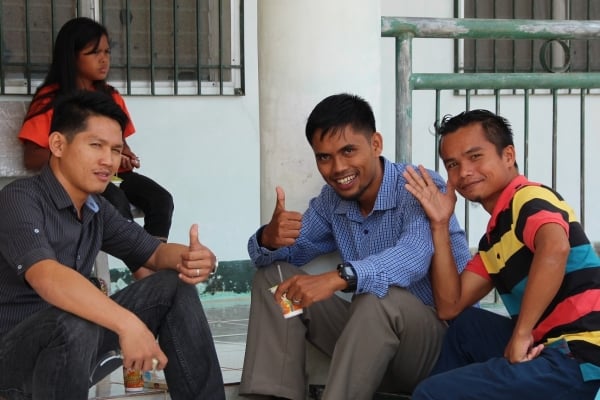 Equip Filipino believers to plant churches in their own country and beyond.