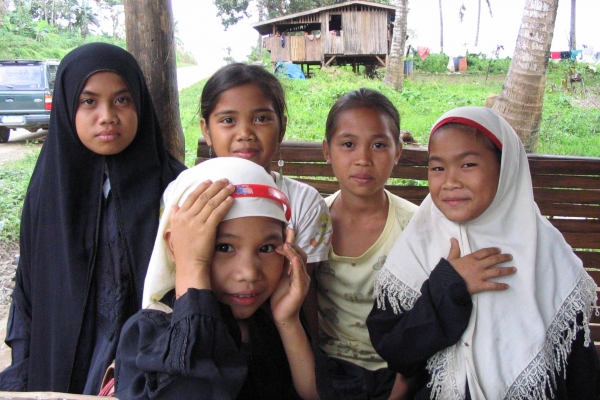 Going Where No One Knows
Over 5 million least-reached people call the Philippines home. Many live in isolated areas that are resistant to the gospel. But, the Life Resources Foundation (LRF) is equipping Filipino believers to bring the good news to these places.
Founded by Christar workers in 2002, the LRF trains Filipino believers to plant churches in their own country and beyond. Students in the LRF's three-year residential program not only study the Bible and theology, they learn how to serve through means such as health care, education and agriculture. Skills in areas like these enable them to meet needs in least-reached communities. As they use these skills, they're often welcomed into communities that are otherwise difficult to enter, and have open doors to share the gospel where it isn't yet known.
God has given LRF graduates Angelo and Kyla* one of these open doors. Soon, they're moving to a community where no one knows Christ and where no one is sharing the good news.
Schools struggle to find teachers in this remote community, a place without running water, electrical service or cellphone signals. But, Angelo and Kyla are willing to live and serve there—and thanks to the training they received at the LRF, they're prepared to help meet this pressing need.
The couple has already connected with a local elementary school and plans to begin teaching there soon. Through classes on values and other subjects, they'll have opportunities to get to know not only their students, but entire families. In addition, they're planning to connect with people through a sports outreach and seminars on using herbs to treat medical conditions.
As Angelo and Kyla build relationships, they're hoping they'll be able to share the gospel with many of their new friends and neighbors. And, they're praying that eventually, they'll see a church established in the community they've chosen to call home.
Participate by Praying:
Ask God to bring more believers to the Life Resources Foundation so that they can be equipped for ministry.
Pray for LRF students as they travel to least-reached communities to practice the outreach skills they're learning in class.
Lift up LRF graduates serving in areas that are resistant to the gospel, and ask God to work through them.
Pray that many least-reached people will embrace the good news they hear from LRF graduates.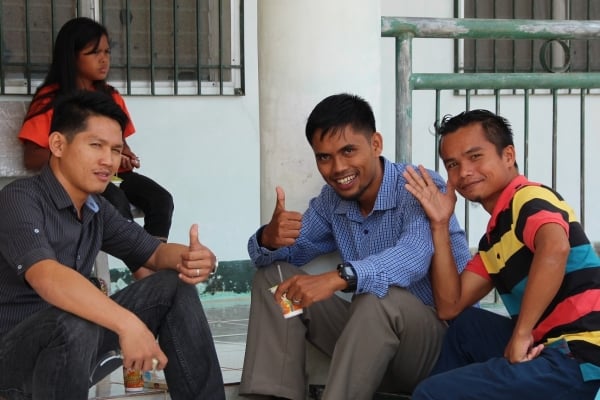 Equip Filipino believers to plant churches in their own country and beyond.