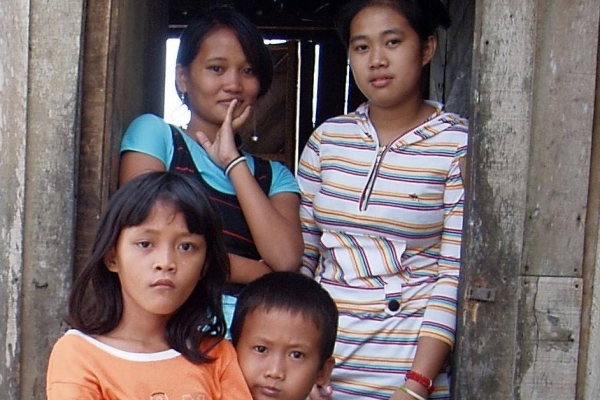 Eager and Equipped to Share the Gospel
Although Christianity is the most prominent religion in the Philippines, the nation is home to over 5 million people without access to a church that preaches the gospel in their language and culture. Many live in places that are difficult for Christians—especially Westerners—to enter. But, each June, a new group of Filipino believers begins ministry among these least-reached people, equipped with the skills and experience to effectively plant churches and bless communities.
These believers are graduates of the Life Resources Foundation (LRF). For three years, they're been preparing to serve through a residential program that combines biblical education with training in skills that enable them meet needs in least-reached communities, in areas such as agriculture, education and health care. Often, it is through these skills that they're welcomed in places where no one has heard the gospel.
But, LRF students don't wait until they graduate to begin serving God. They prepare for ministry not only in the classroom but through hands-on experiences, from outreaches in nearby Muslim communities to service at local churches to internships alongside LRF alumni. A Christar worker serving at the LRF shares, "Our students have a burden for the lost and are eager to share the gospel."
When they graduate, believers who've been trained through the LRF have a passion to convey the good news and the skills to do it effectively, in ways that are relevant in least-reached communities. For example, LRF alumni are establishing a scholarship program in two villages that's designed to touch the lives of students and their entire families. Both the children enrolled in the program and their parents attend "values education" classes, during which LRF graduates share from the Bible.
By God's grace, 17 families have signed up for this program, and the LRF graduates are asking God to work as parents and children alike hear His Word. They ask, "Pray for the souls of the 17 families. As we go through our weekly Bible studies for students and twice-a-month Bible studies for parents, may God open their minds and touch their hearts for them to believe and accept Jesus as their Lord and Savior."
That's the prayer of dozens of LRF graduates serving in the Philippines and beyond. Would you join them in asking God to work through them to bring many least-reached people to faith in Him?
Participate by Praying:
Praise God for working through LRF students as they prepare for church-planting ministry.
Ask God to use students for His glory as they complete an internship alongside alumni serving in least-reached communities in the Philippines.
Pray for LRF graduates serving in areas that are resistant to the gospel, asking God to protect them and continue to use them to plant churches.
Ask God to bring more Filipino believers to the Life Resources Foundation to be equipped to serve Him as church planters.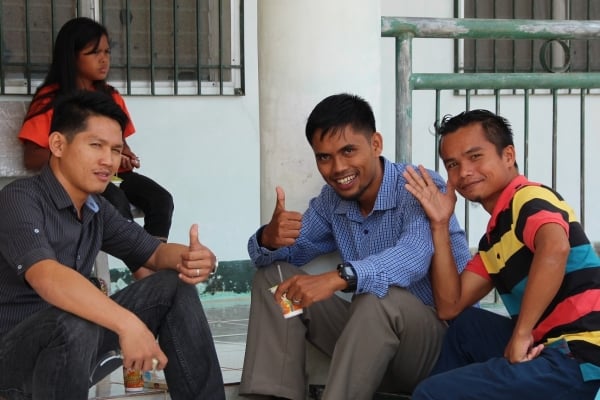 Equip Filipino believers to plant churches in their own country and beyond.