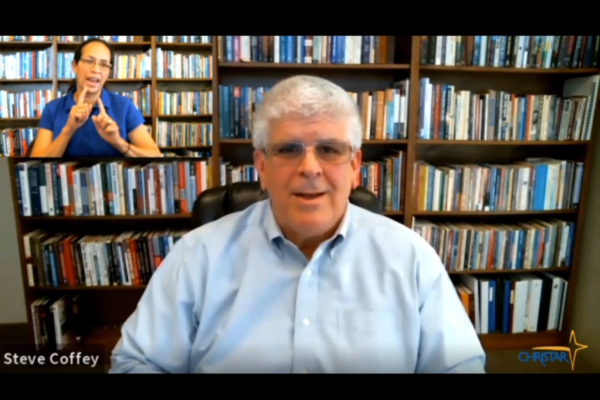 Deaf Initiative Video Update, April 2021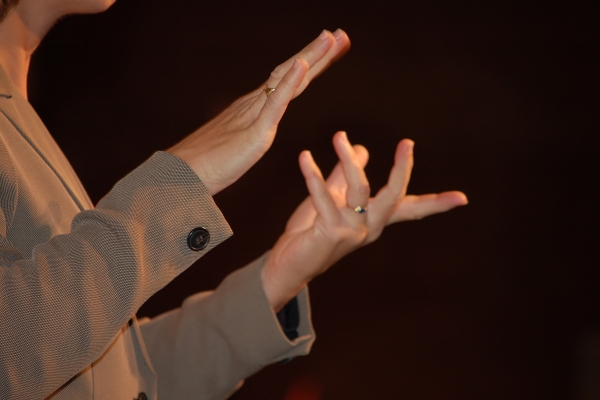 The vast majority of the Deaf don't have access to the gospel. But numerous myths often prevent believers from reaching out to them.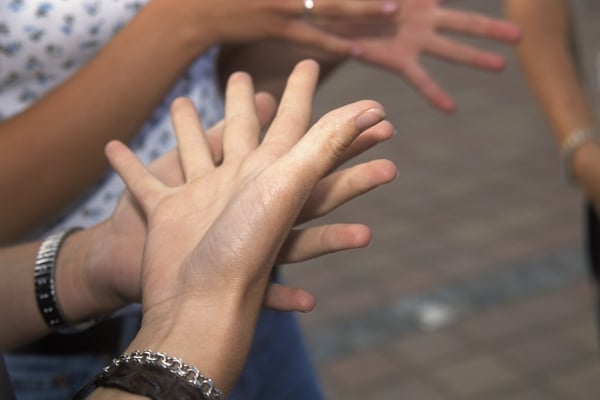 Learn how to relate to a Deaf person in a way that's respectful and considerate, allowing you to be a reflection of Jesus and represent Him well.